20. December 2019
Artist Talk with Edmund de Waal, Mark Justiniani and Zuzanna Janin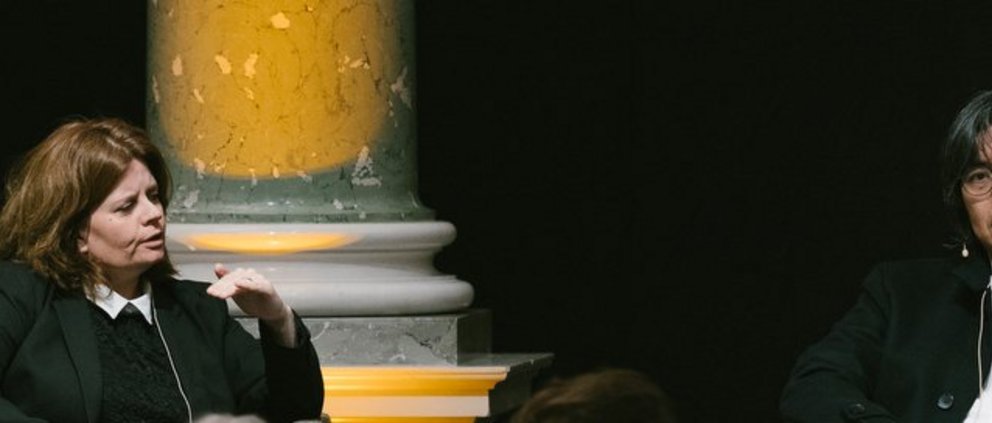 [Translate to English:] Edmund de Waal
In "library of exile", Edmund de Waal acknowledges the work of writers who have been and are forced to migrate between cultures and languages. It reflects ideas of migration, exile and of conversation in many different languages. The "library of exile" is accompanied by two other extensive installations by Mark Justiniani und Zuzanna Janin and the hand-crafted Damascus Room. They look at different aspects of the fundamental questions of home, homelessness and memory, life between cultures and hospitality.
[Translate to English:] Film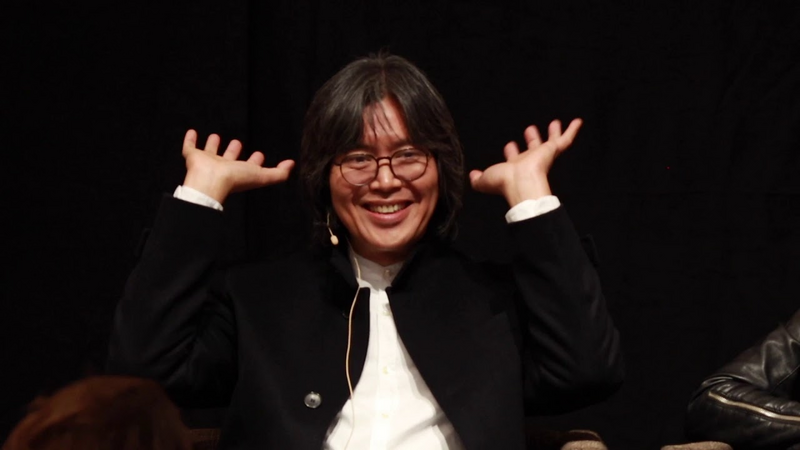 [Translate to English:] Ein weiterer Bereich der Ausstellung
On the occasion of the exhibition opening of "library of exile" on 30.11.2019 at Japanisches Palais Julia Weber, director Porzellansammlung and Léontine Meijer-van Mensch, director Völkerkundemuseen in Leipzig, Dresden, Herrnhut discussed with three artists Edmund de Waal, Mark Justiniani and Zuzanna Janin.
The "library of exile" is on display at Japanisches Palais from 30.11.2019 to 16.02.2020.
[Translate to English:] Link